12.18.2012
Reflecting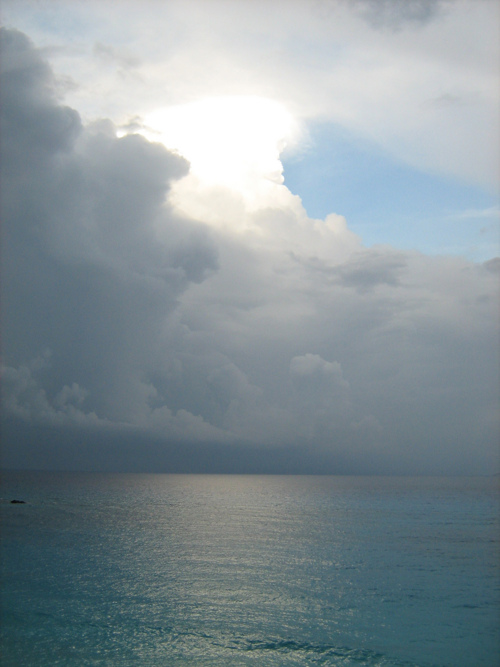 My thoughts and prayers are with the families in Connecticut who lost their beloved children and loved ones on Friday. As a mother of two young children, my heart is heavy thinking about their pain. I think we all will hold our children a little closer and take time to appreciate the gift of life.
To make a donation to assitst those affected by the tragedy, please visit this site.
CATEGORIES: Perfume news, events and articles
12.05.2012
Tina's hostess gifts
This is the time of year when invitations start coming in for holiday parties. The most recent invitation I received is for a cookie exchange/brunch, which I look forward to every year except for the part of actually baking five dozen cookies. Unlike me, Jess would revel in the baking part. On the way to this event for the last three years, a light bulb has gone off in my head - "OMG, I forgot a hostess present!!!" I've had to scramble for whatever is open on Sunday at 9:45 a.m. This year, I decided to get a leg up and went searching for the perfect gift over a week in advance. Here are a few things that I found appropriate and appealing. As a fall back, from now on I will gift the travel versions of Ellie and Ellie Nuit!
- Tina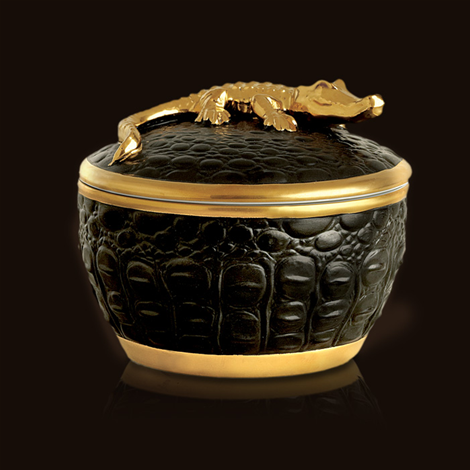 For someone edgy, I love this candle from L'Objet.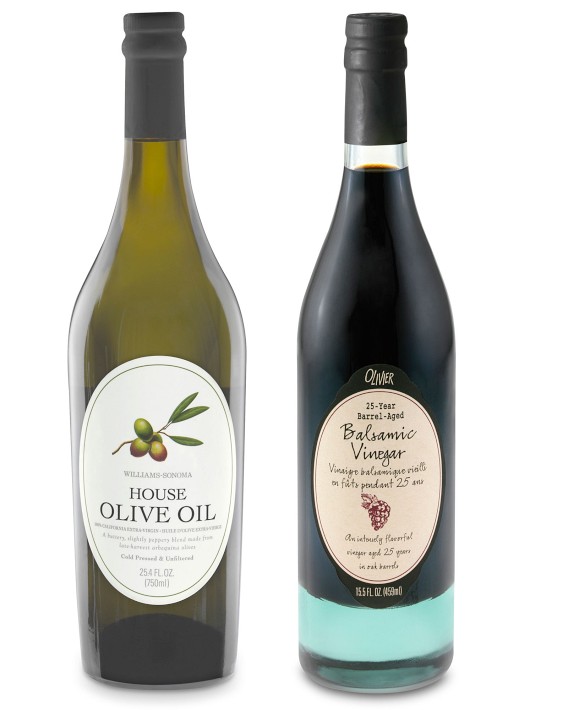 Williams & Sonoma oil and vinegar for the cook.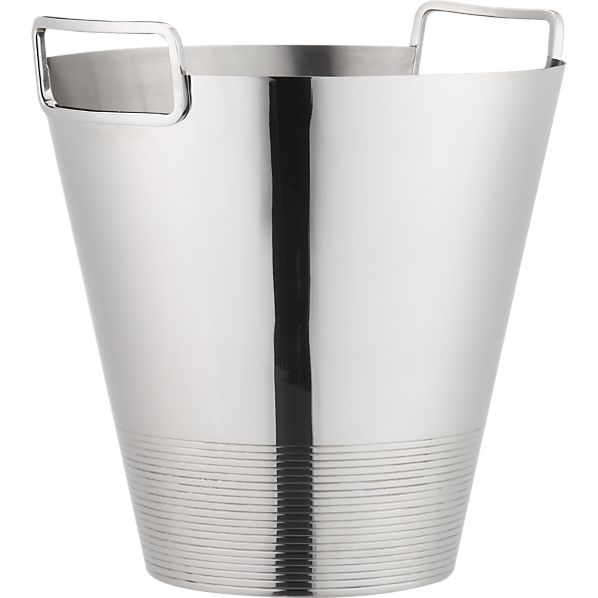 For an evening celebration, Crate & Barrel's Gatsby champagne cooler. Don't forget the champagne!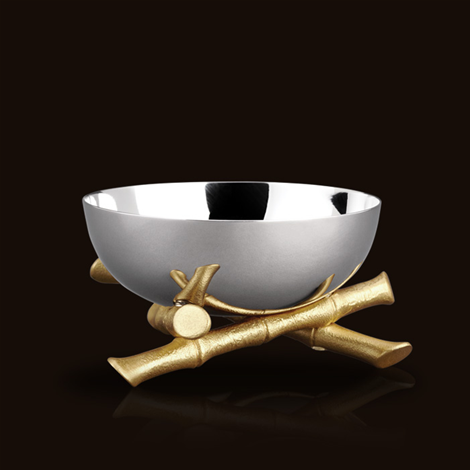 The most elegant nut bowl. Again, from L'Objet.
For the fashionista, Roitfeld's book is hot off the presses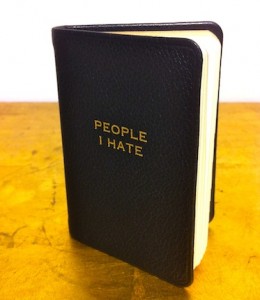 Space 519's "People I Hate" address book for your opinionated friend who likes a good laugh.
CATEGORIES: Beautiful things