05.11.2013
Mother's Day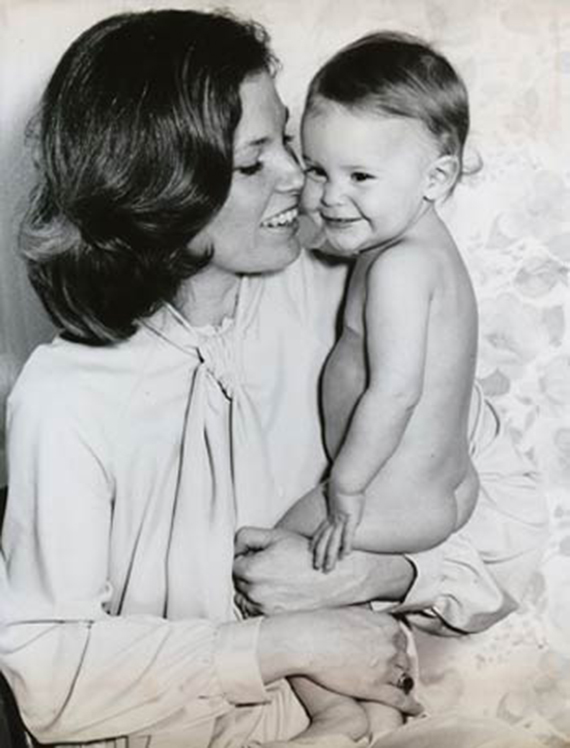 You never need a special occasion to tell someone you love them, but I think we should take every opportunity to shower mothers with love and attention. Motherhood has been the most incredible experience of my life, and my children are the first thing I think of in the morning and the last thing I think about at night...my love for them, hopes for their future, and also my fears about guiding them through life. Becoming a mother has made me appreciate my own mom so much more --- and I already appreciated her.
I want to take this opportunity to thank my Mom for her unwavering support, love, warmth and her incredible ability to find the best in people, and to find happiness in the small things. Whenever I face a parenting dilema, I always ask myself, "what would mom do." She is the calm in the middle of the storm for everyone in her life. My kids are so lucky to have such an incredible, vibrant grandmother. I hope that I can be to my kids what she is to me.
Wishing you all a very happy Mother's Day!!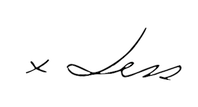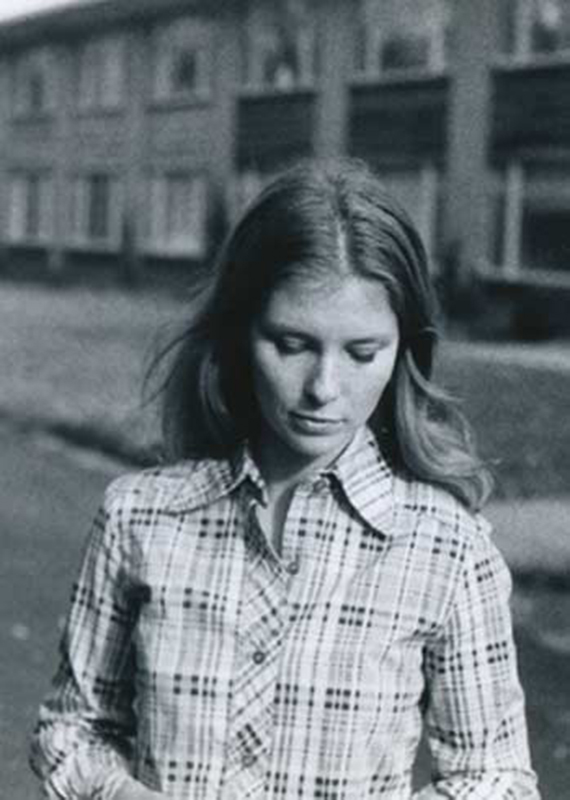 My beautiful mom in the 70's
CATEGORIES: Kids and family