06.06.2013
Reclaimed By Mark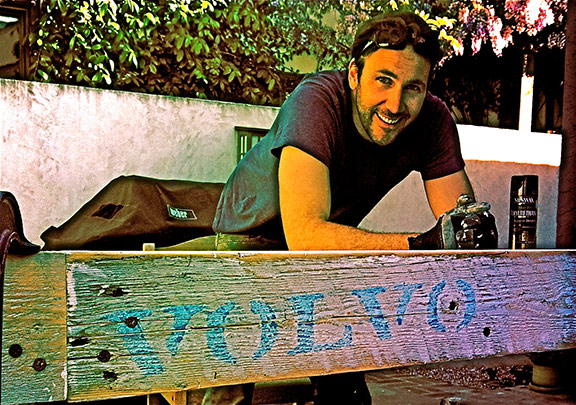 When I heard that my childhood friend, Regina, had met the man of her dreams, I couldn't wait to meet him. Regina is an actress, writer and producer who is also one of the most charismatic, charming and talented people I have ever met. I knew that whomever she chose to spend her life with would be amazing as well. Although I met Regina's fiance, Mark, over a year ago, I was able to spend more time with him at Regina's LA bridal shower last month. He is not only an actor, artist, award winning writer (an original sitcom he co-created won the NBC Comedy Short Festival), he also recently finished his first novel, and has created several television pilots. To top it all off, he also makes beautiful furniture and home accessories from reclaimed materials, using tools he inherited from his grandfather.
I admired a beautiful headboard in their Venice home, and learned that Mark created it from a discarded wooden pallet. He also designed and created a desk for Regina around a piece of butcher block he found, and then personalized it by stenciling the date of their anniversary on top as a surprise. I appreciate things that have a history, and every piece that Mark creates has an interesting story. He manages to breathe new life into everything he touches. Wouldn't it be great to have a hidden talent like that??!!
Check out more of Mark's work at Reclaimed by Mark.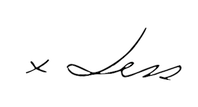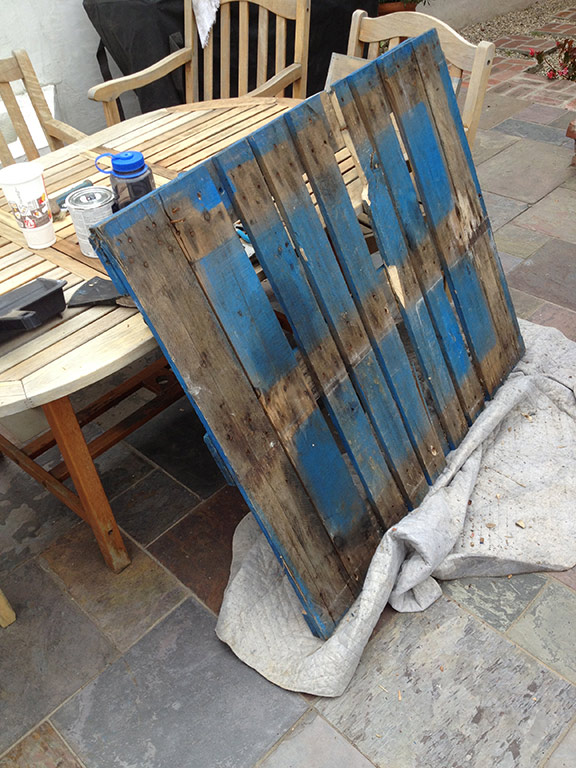 The original Volvo pallet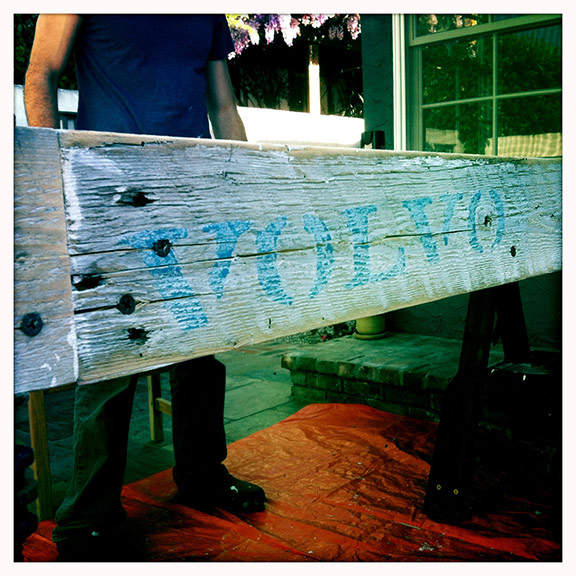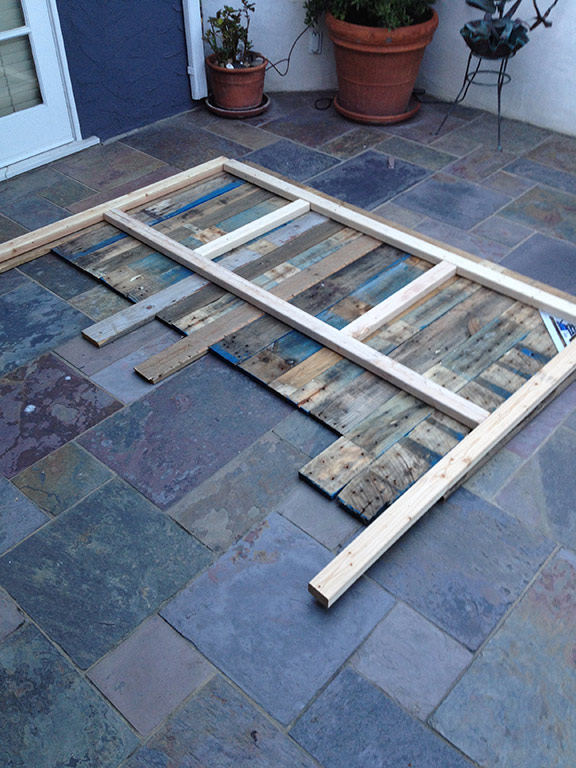 The headboard taking shape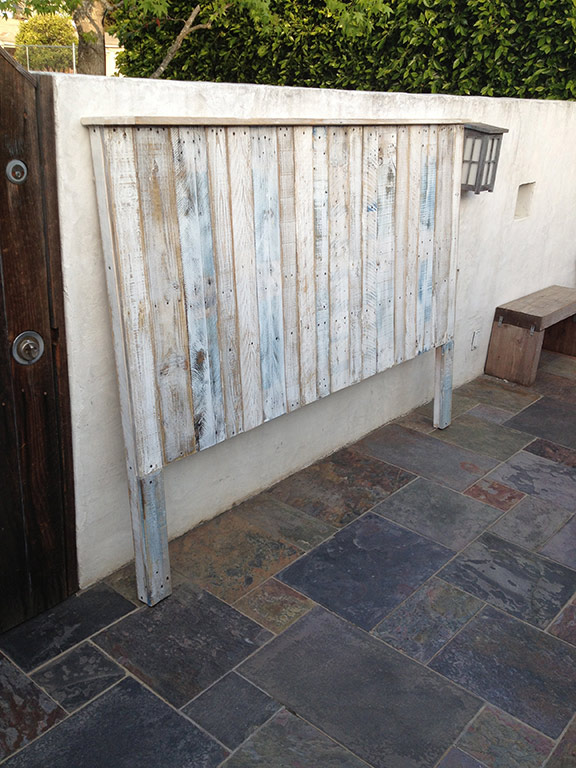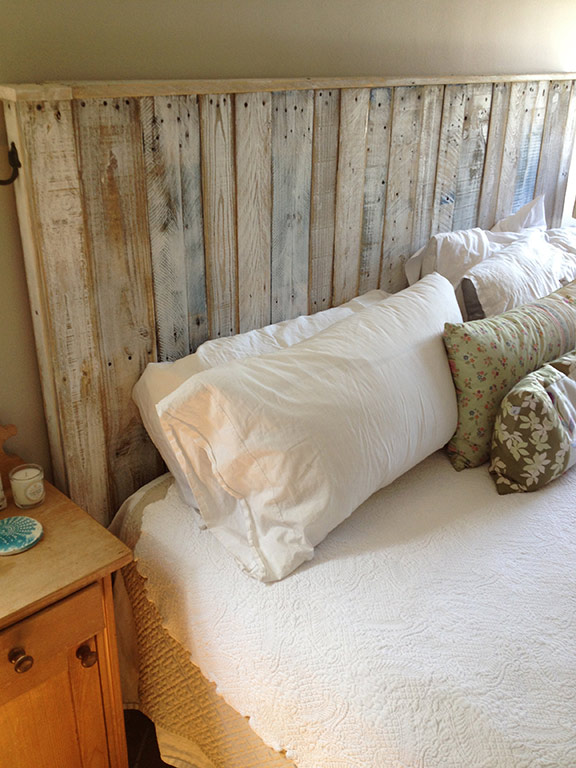 The finished product, complete with antique hooks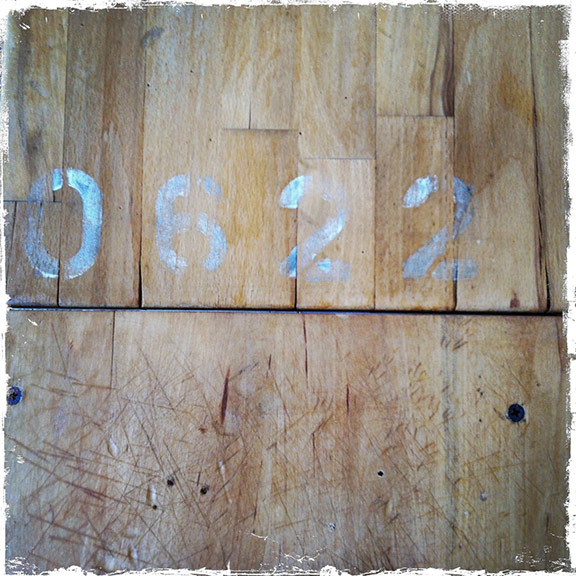 R + M's anniversary date stenciled on the desk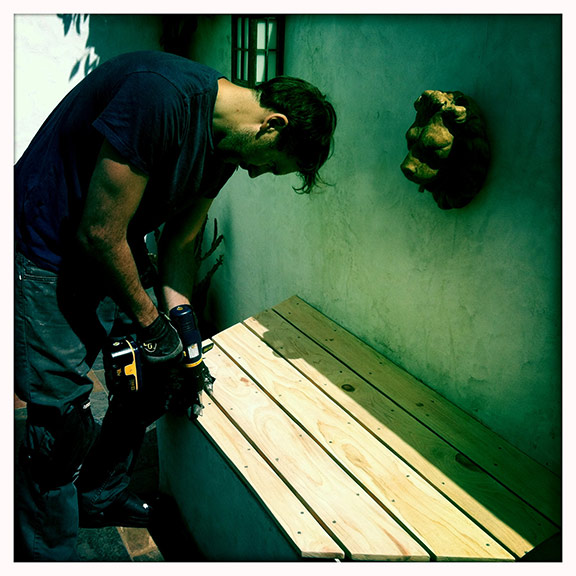 Mark created a removable bench for additional seating in their terrace courtyard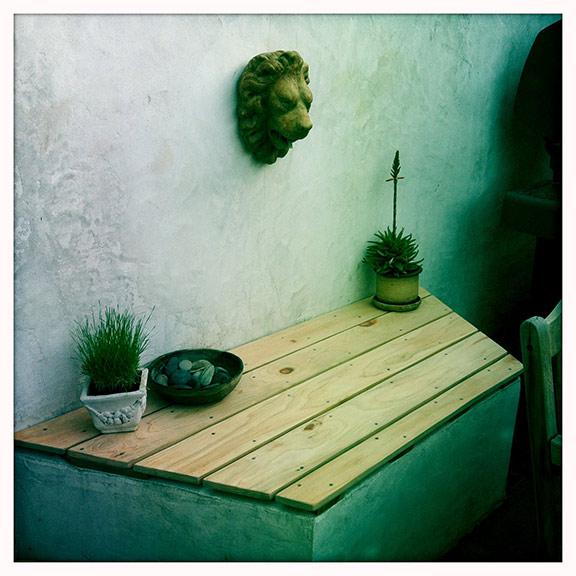 The finished bench, that also masks a nonfunctional fountain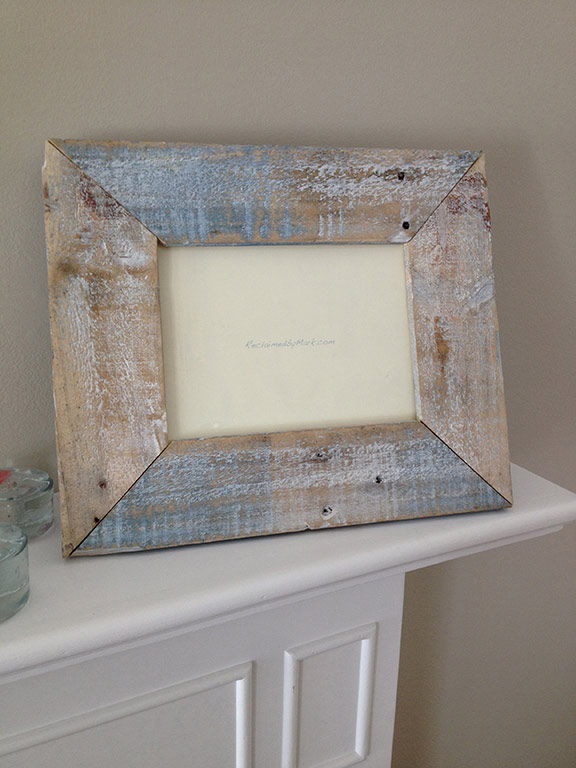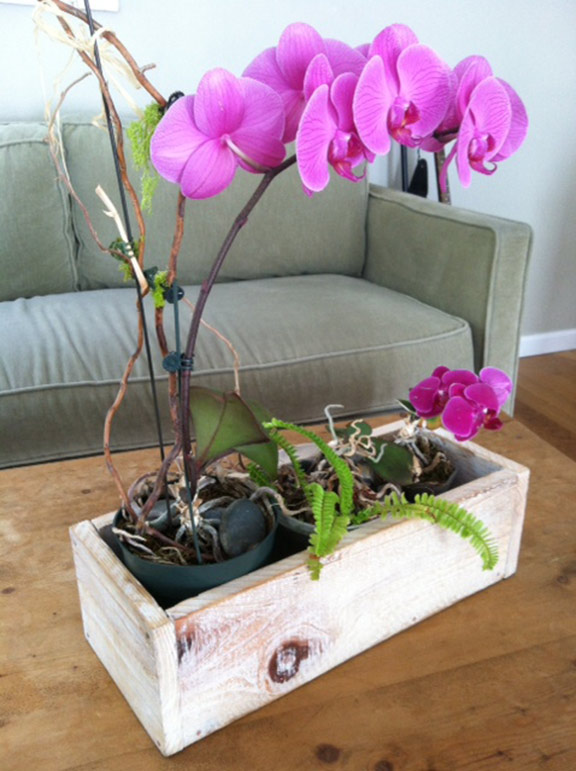 The picture frame and orchid box are two of many accessories that Mark created for their home
CATEGORIES: Beautiful things