01.03.2014
The Holidays at Home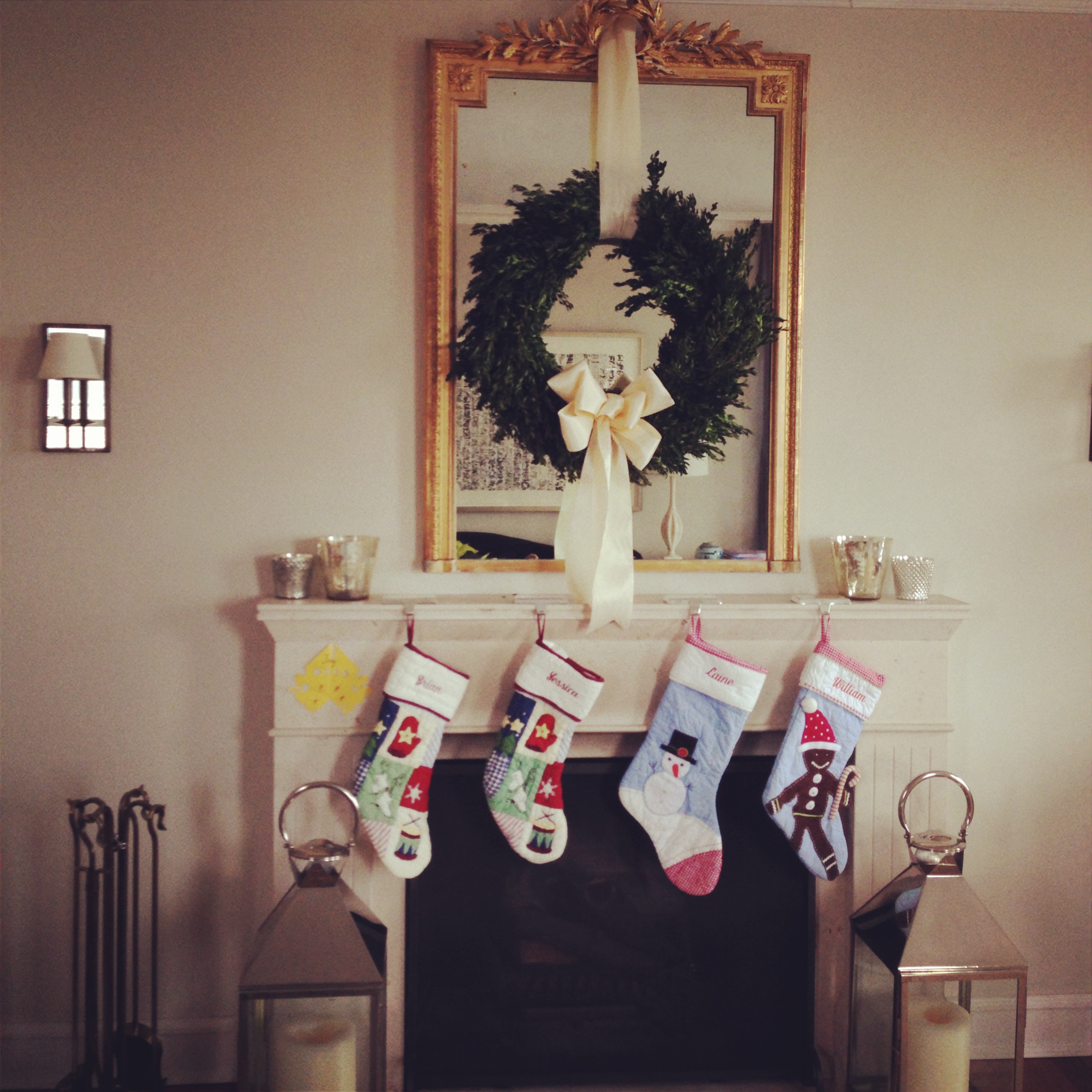 My family and I spent the holidays at home in Chicago with my parents. As much as I love having such a long stretch of time together as a family, it can be challenging to keep the kids buys and active - especially when we're out of our routine and the weather is miserably cold.
We made decorating a family affair, and brought out some ornaments that were my grandmother's, along with some that date back to my first Christmas. We did a number of projects that the kids loved, like creating new ornaments, making homemade gifts (eg. baked apple chips that we made with maple sugar and cinnamon, and mulled cider) and did a lot of cooking. While we could have used more sun, I loved having quality time at home with my family.
Wishing everyone a very happy and healthy New Year!
(Here's a peek at last year's Christmas)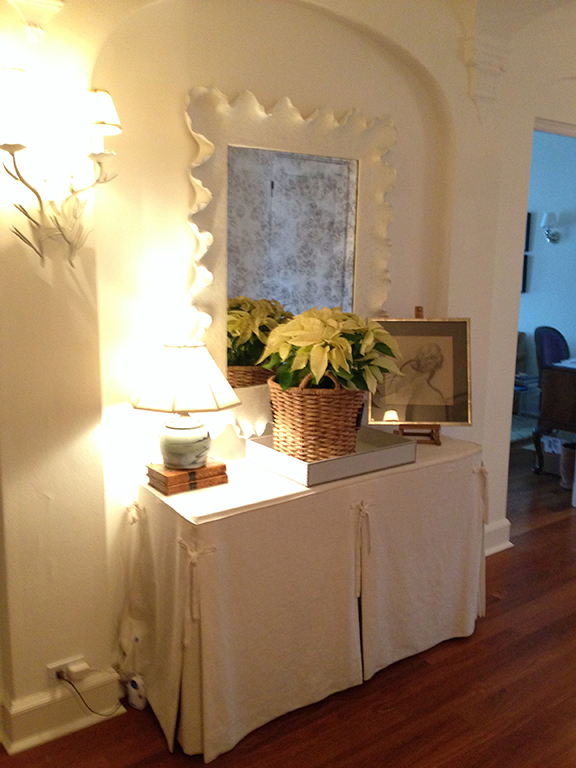 We brought in some natural beauty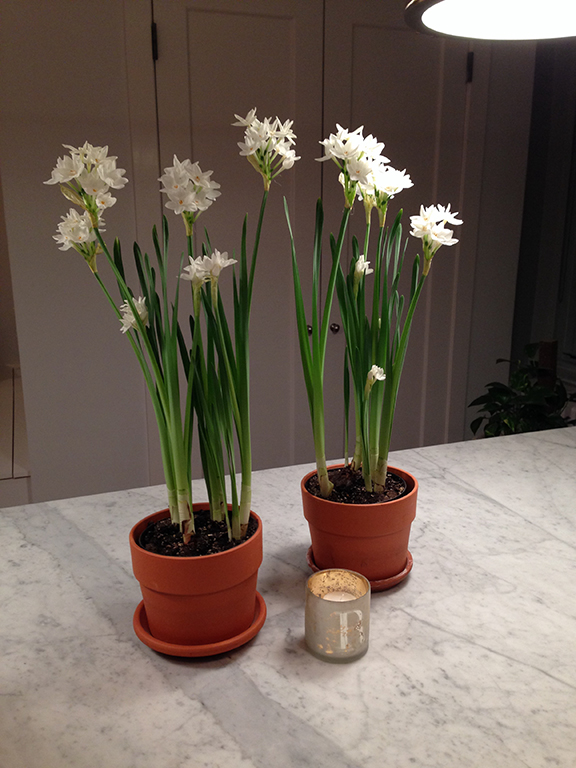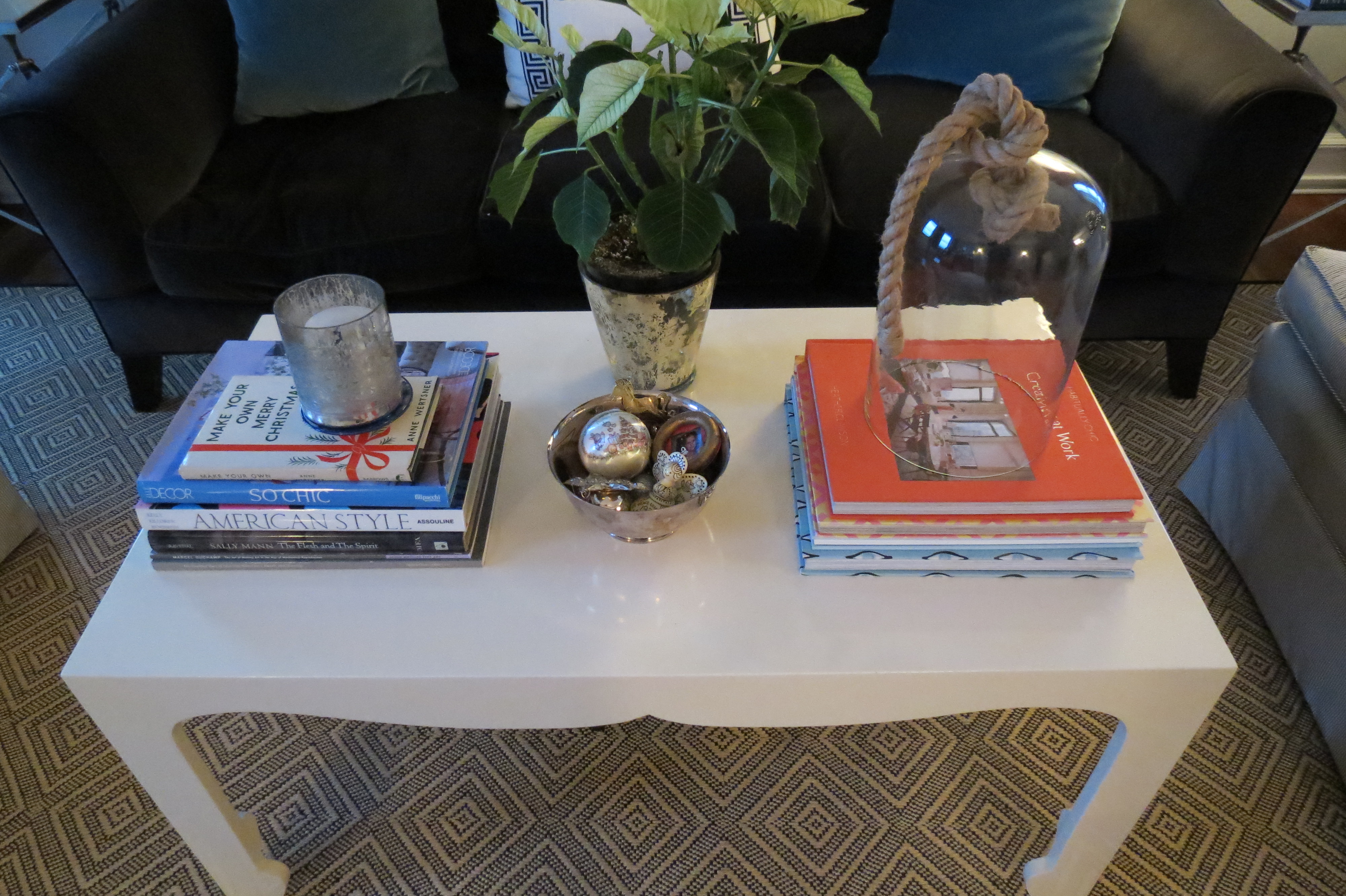 I left the most precious family ornaments on display in a silver bowl (including some from the year I was born and one I created in 2nd grad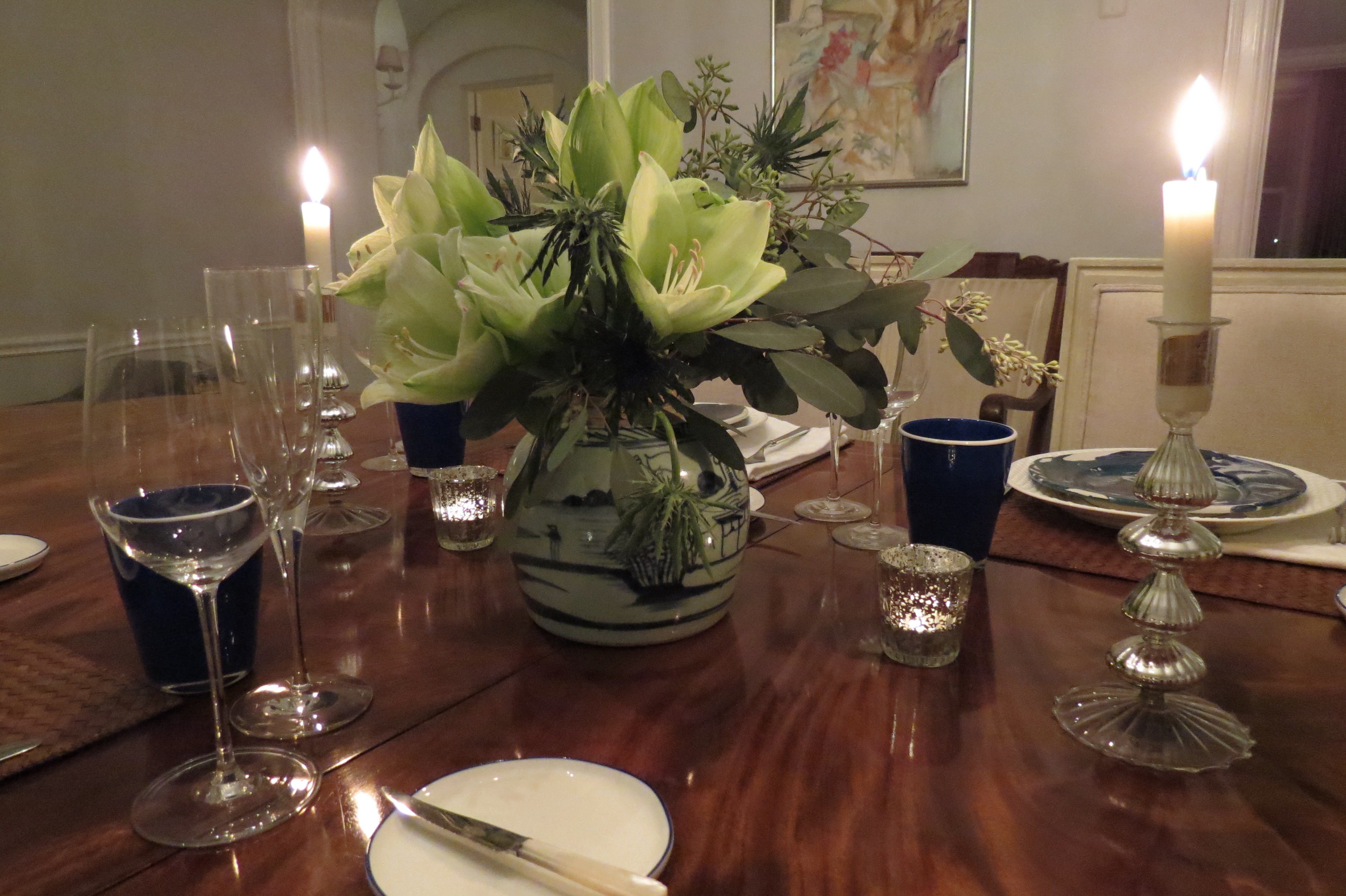 Christmas Even dinner using my grandmother's Canton ginger jar as a centerpiece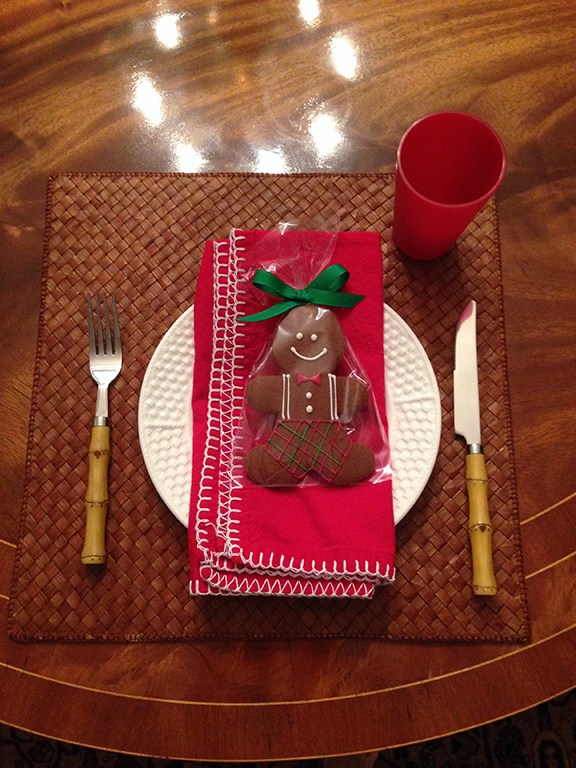 The kids place settings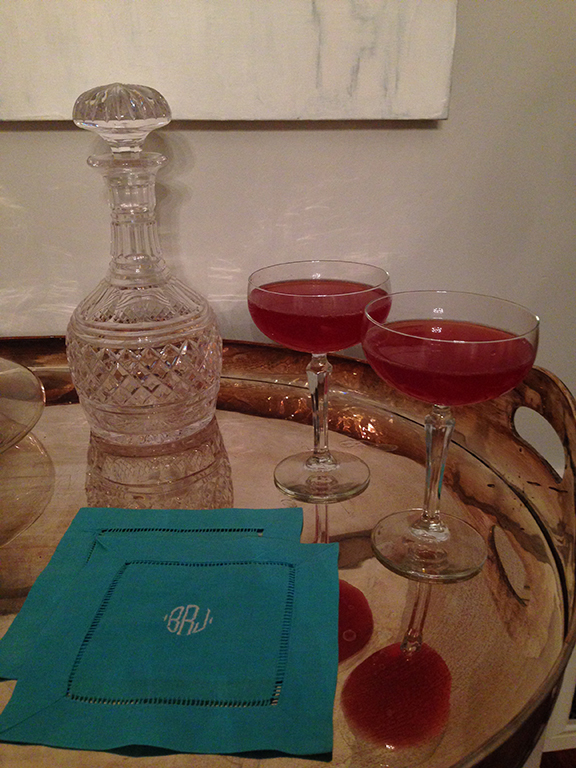 Festive adult drinks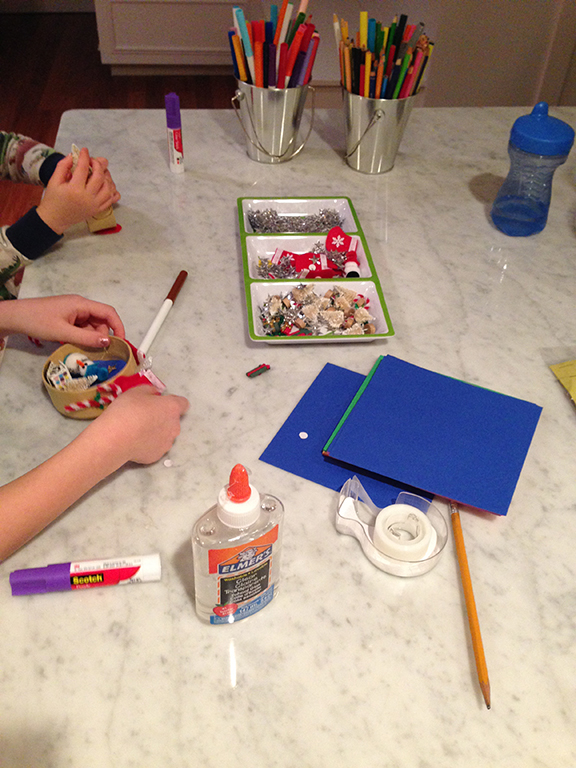 Ornament making with the kids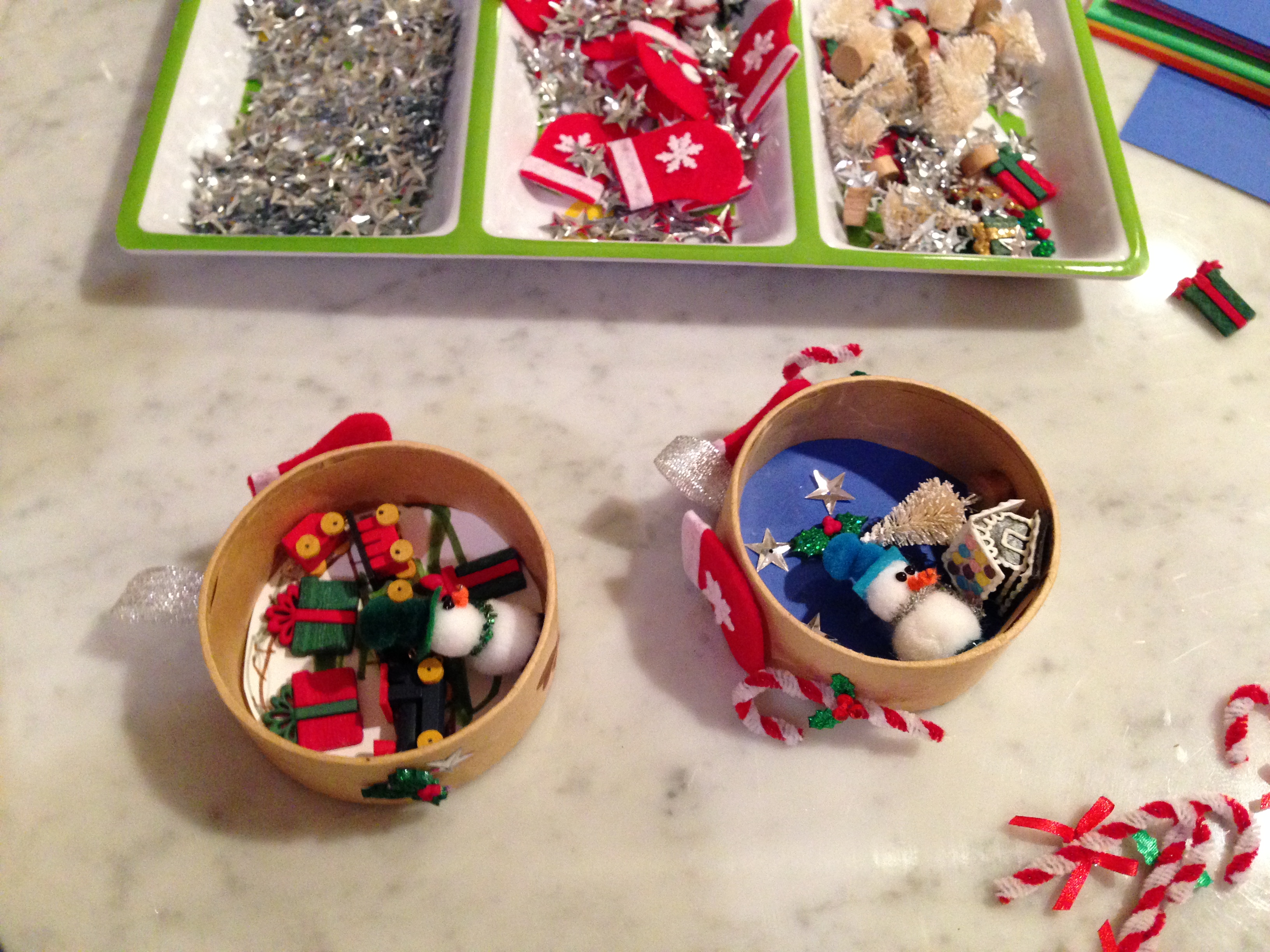 Their creations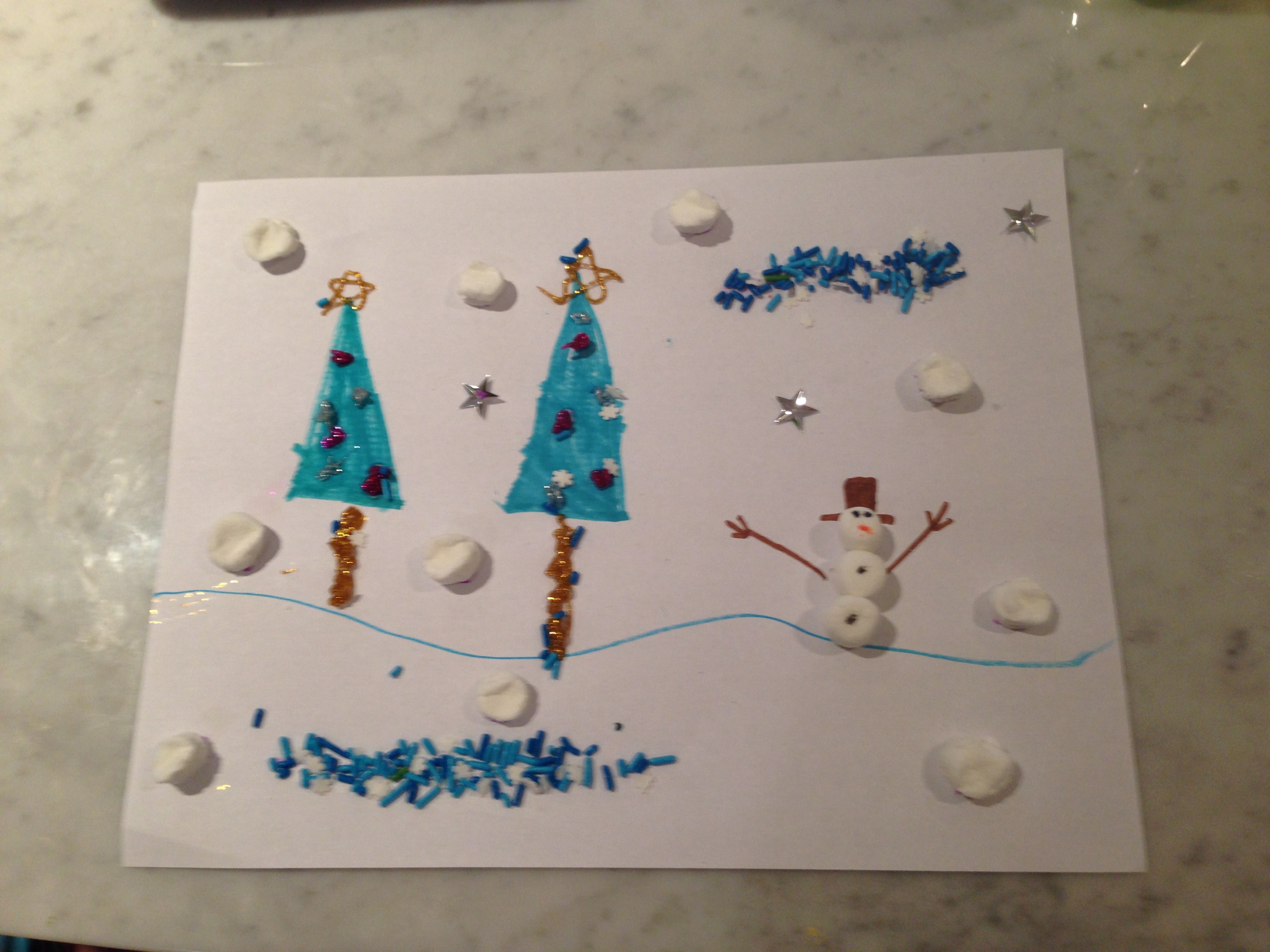 Putting leftover marshmallows to good use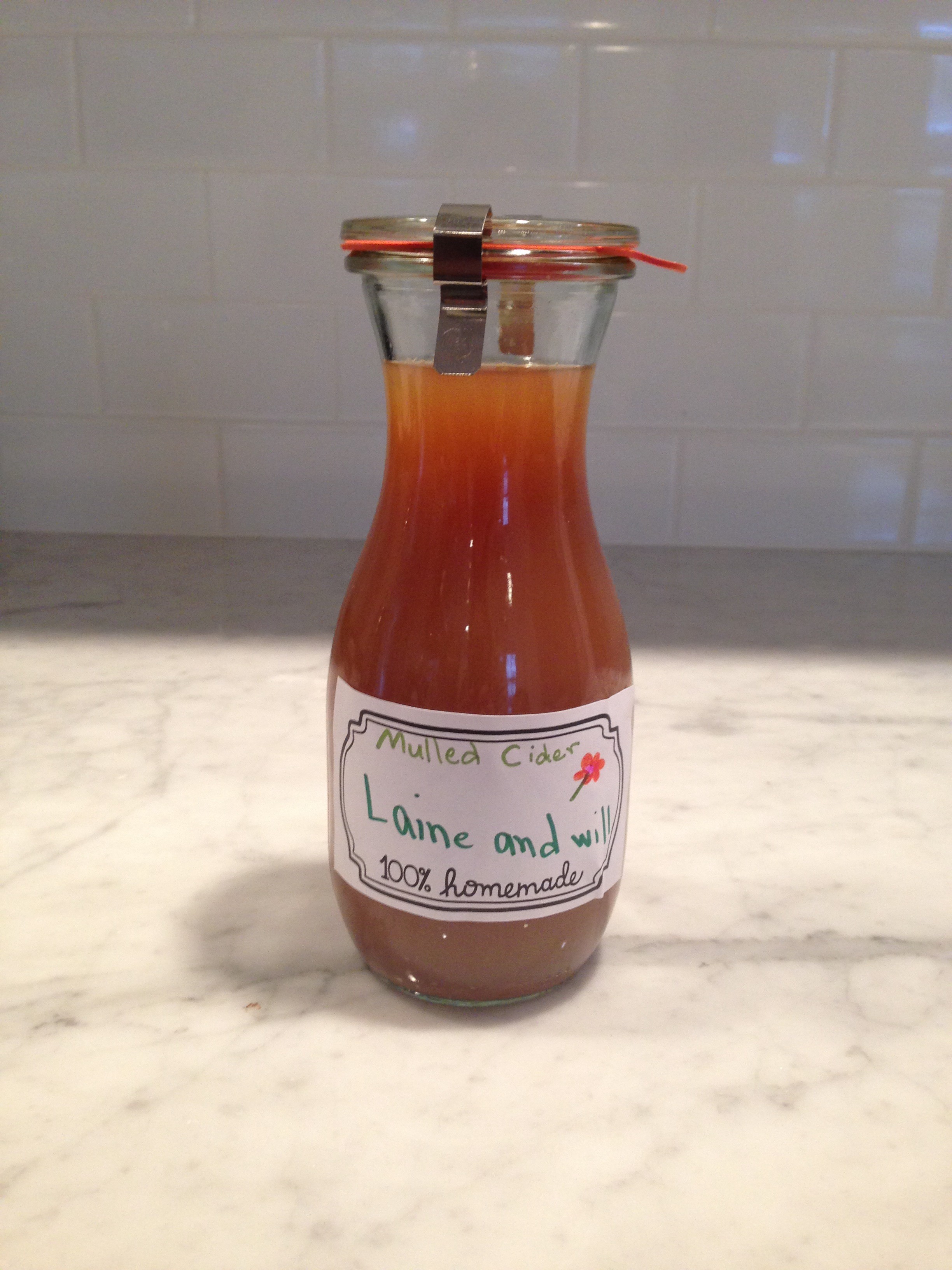 Homemade gifts - mulled apple cider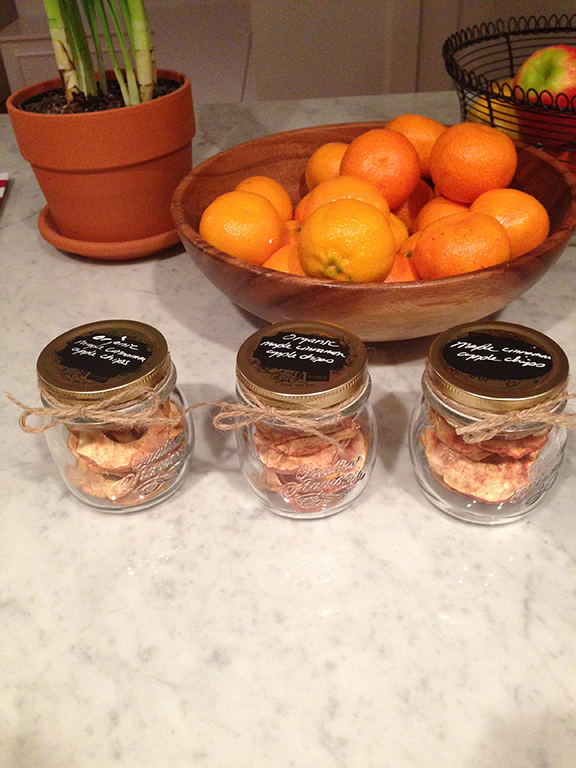 and maple baked apple chips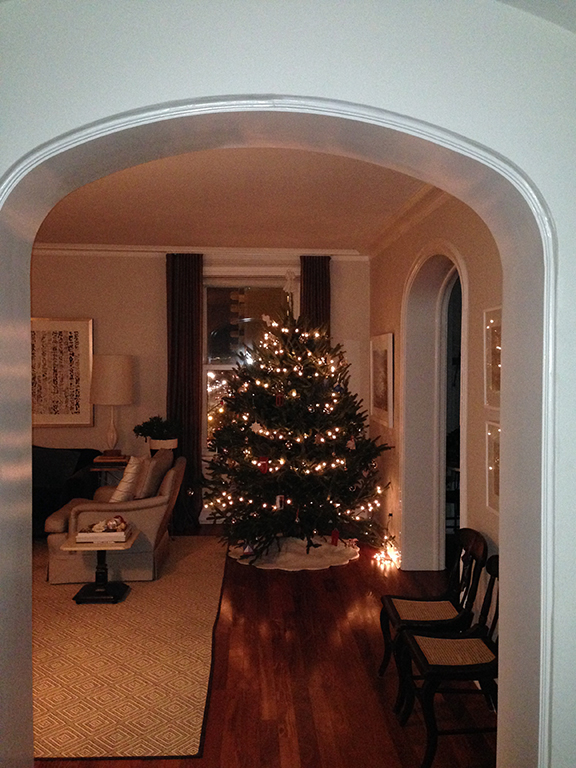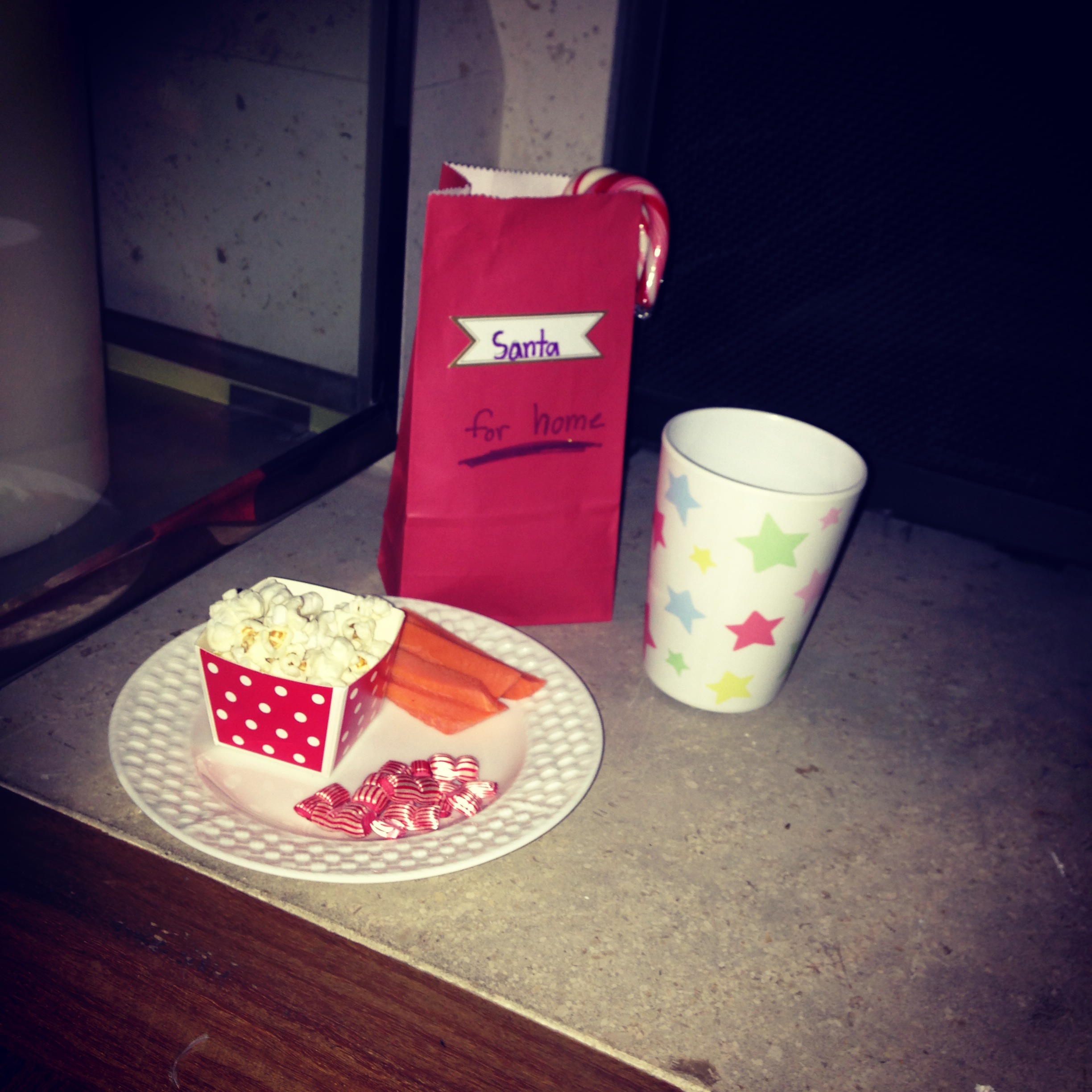 Snacks the kids picked for Santa and the reindeer, including a take away bag "for home"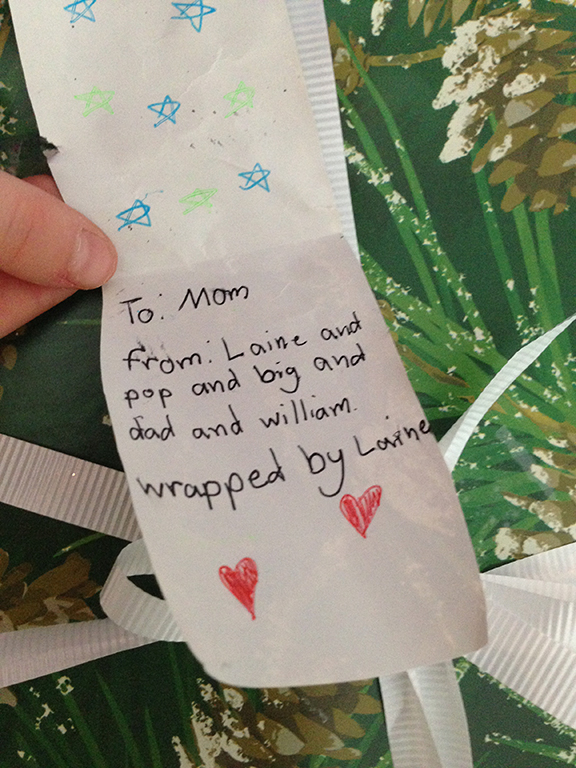 A sweet hand made card
CATEGORIES: Kids and family, Beautiful things