05.28.2013
An LA visit
I snuck away for a long weekend in LA a few weeks ago to attend a bridal shower for one of my dearest friends from childhood (we met in 5th grade!). Guests were asked to bring their favorite beauty products for the bride-to-be, and I loved seeing all of the can't-live-without products that she ended up with. She won't have to buy make up and beauty products for a few years! I brought Benefit's Benetint and They're Real Mascara, Josie Maran Argan Oil and Bert's Bee's Tinted Chap Stick, and tucked it all inside the monogrammed toiletry bag/travel pouch I made for her honeymoon.
It was an incredible visit filled with quaility time with the girls from home (with lots of late night reminiscing), a visit with a friend I met in Chicago who moved to Redondo Beach (I wrote about our last visit here), shopping on Abbot Kinney, visits with family in Santa Monica, and a stop at NEWBEAUTY at Fred Segal, where my perfumes are carried. The trip couldn't have been more amazing.
Here are a few shots from the visit...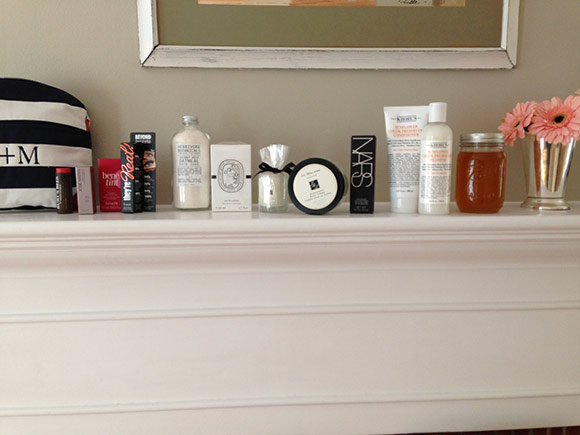 A tiny selection of the loot the bride-to-be received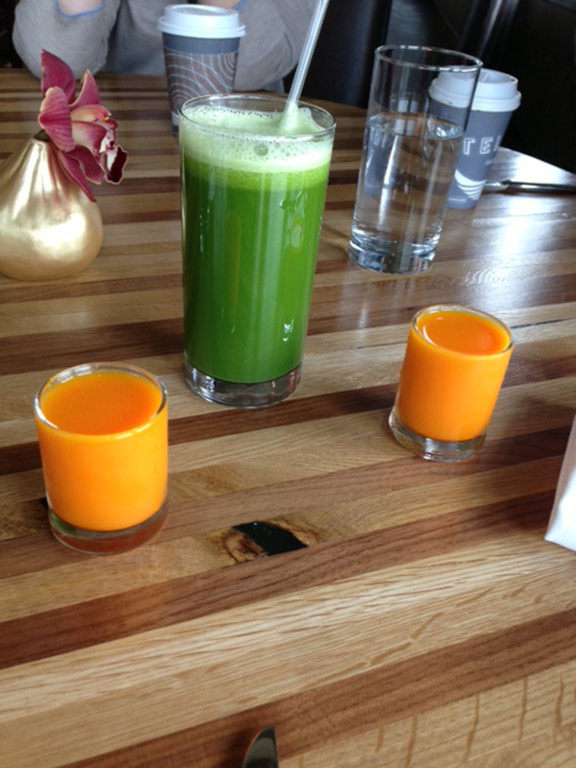 Our detox snack at Feed the morning after the festivities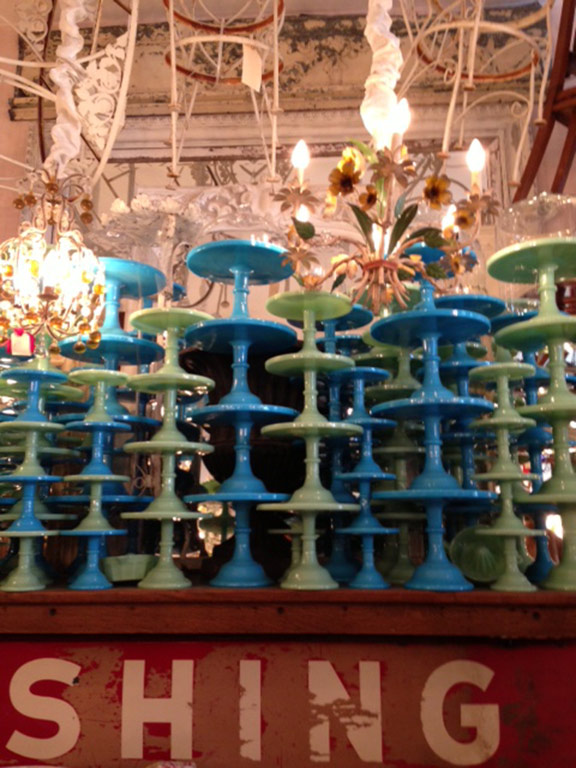 I love cake stands, so was drawn to this stack at Bountiful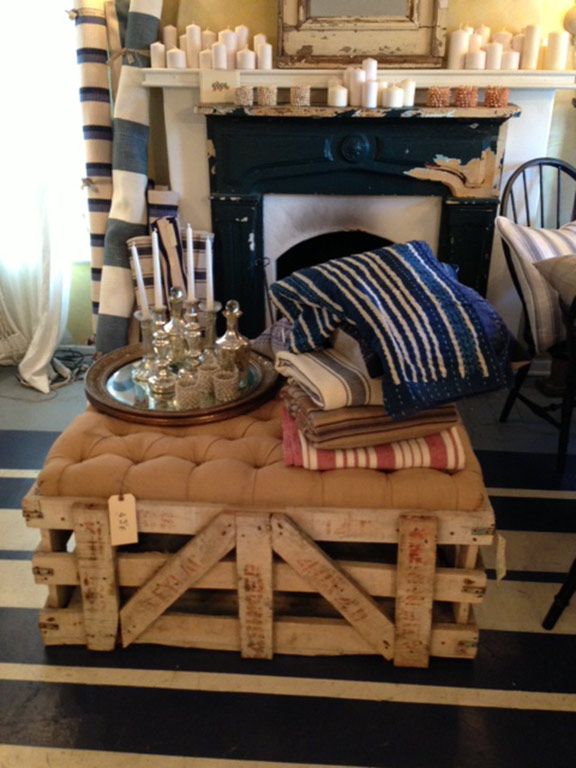 A vignette at Tumbleweed and Dandelion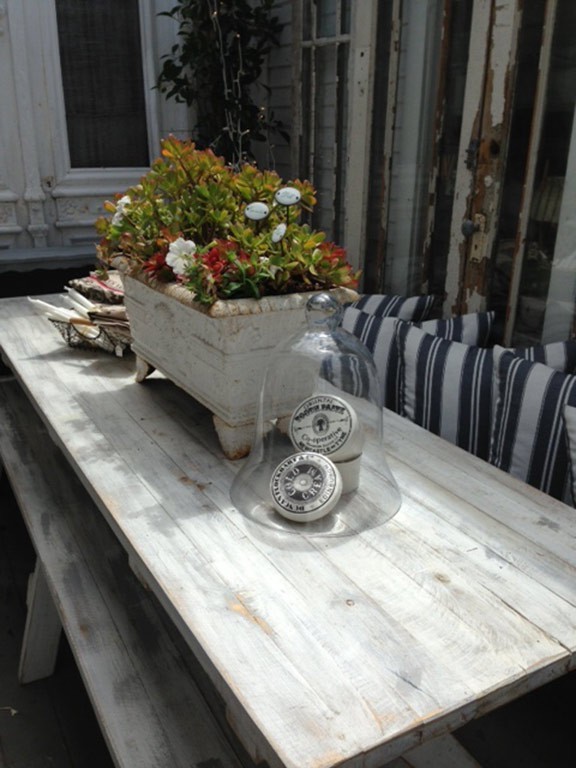 Succulents and stripes outside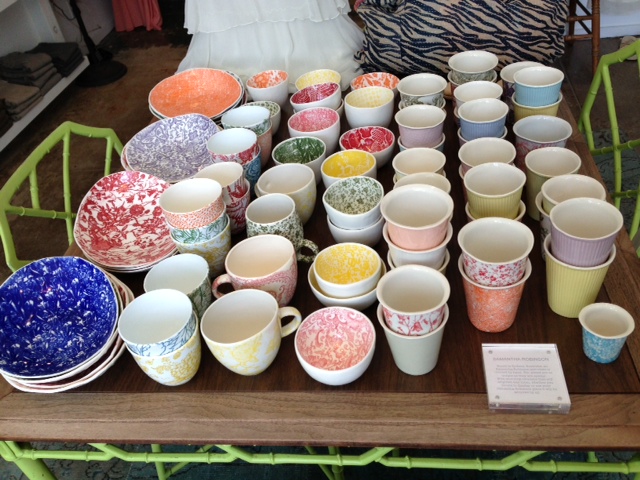 Handmade pottery by Samantha Robinson at Flannel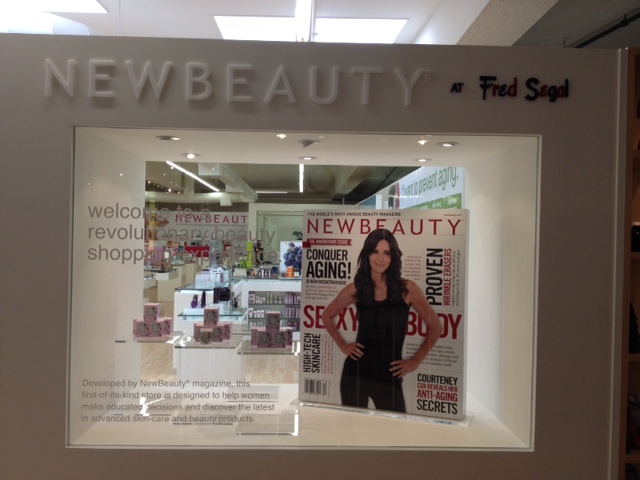 NEWBEAUTY at Fred Segal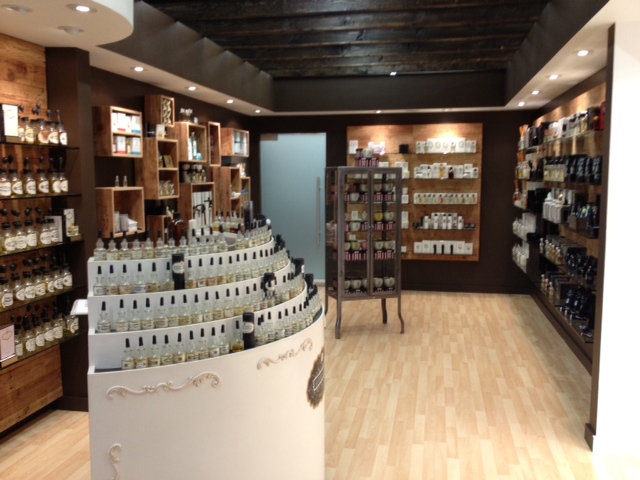 The perfume room at NEWBEAUTY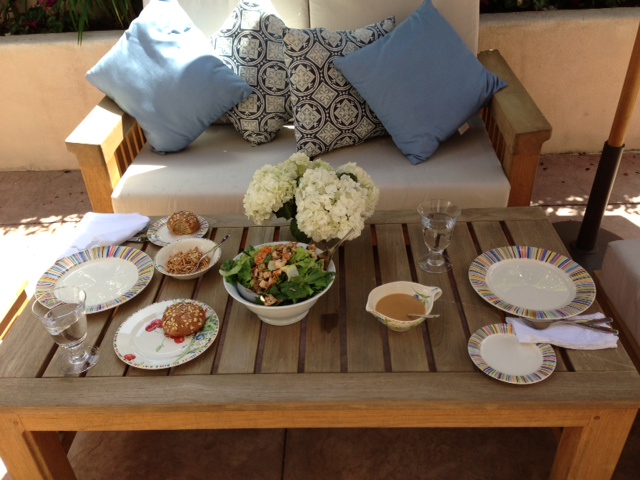 The lovely Redondo Beach lunch that my friend managed to pull together for the two of us, despite having her three kids in tow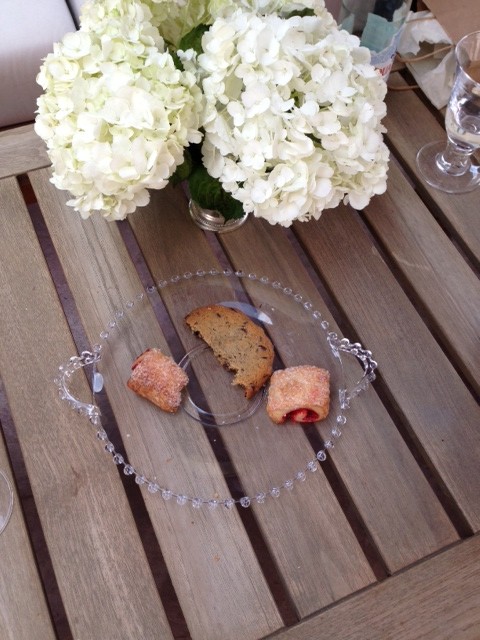 CATEGORIES: Places, Beautiful things