08.09.2012
Welcome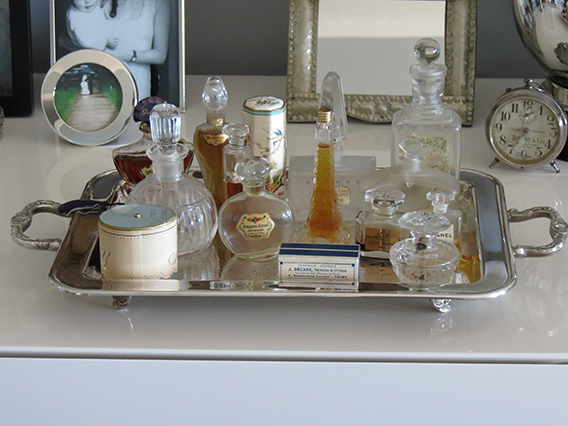 A selection of Jessica's collection of vintage perfume bottles
We are so thrilled to announce the launch of our brand new website and blog! We plan to make the blog a place to share perfume news from Ellie D, as well as anything and everything that inspires us, including places we visit and interesting events. We also hope to highlight other small businesses, especially those run by women. Thank you for visiting!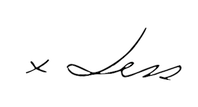 CATEGORIES: Perfume news, events and articles
08.09.2012
CS Interiors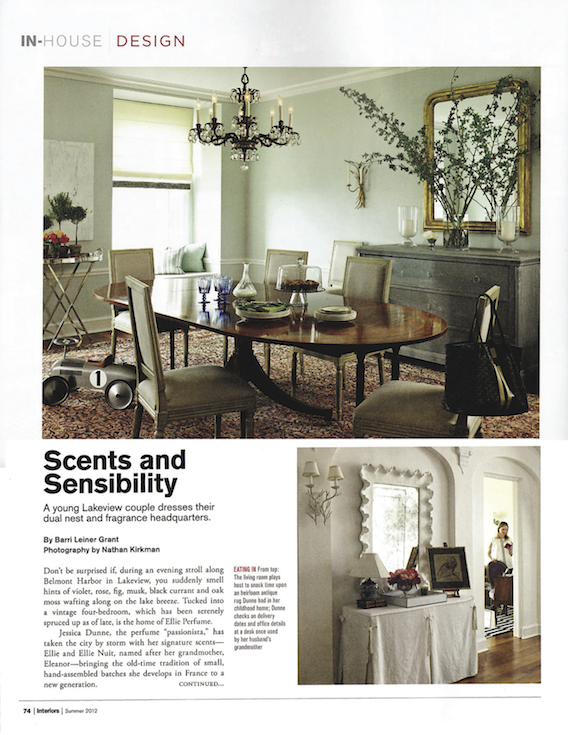 I was thrilled to be included in the summer 2012 edition of CS Interiors. It was fun to watch the photoshoot unfold behind the scenes. Furniture was moved around, and every shot was carefully deliberated by Nathan Kirkman, and beautifully styled by designer Greg Jagmin and Barri Leiner Grant. Barri not only styled the shoot and wrote the lovely article, but also owns and runs an accessories company called M&B VINTAGE with her best friend Marie, has authored three books, and is a mom of two. They made a wonderful team.
When we moved to Chicago from London several years ago, we came with a hodgepodge of family heirlooms that needed reupholstering, and vintage finds that my husband and I have collected over the years. I wanted to incorporate these special pieces into our home, but I didn't want it to feel stuffy, or to have rooms that would have to be off limits to my two young children. My talented friend Greg managed to meld what we had collected with modern pieces to create a grown-up, yet personal and family friendly space. It's our safe haven, and a peaceful break from the hustle and bustle of the city. All of us live in and love every room.
Here are a few behind-the-scenes shots I took...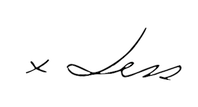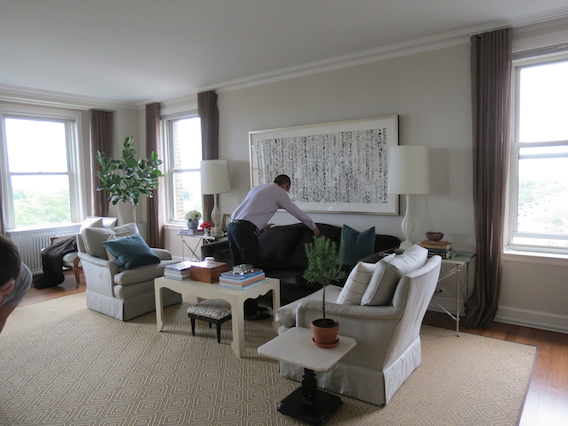 Greg Jagmin styling the living room
The entry, full of equipment for the shoot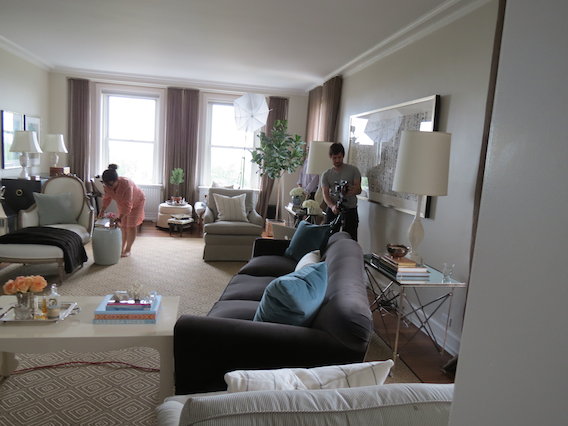 Barri Leiner Grant styles while Nathan sets up his shot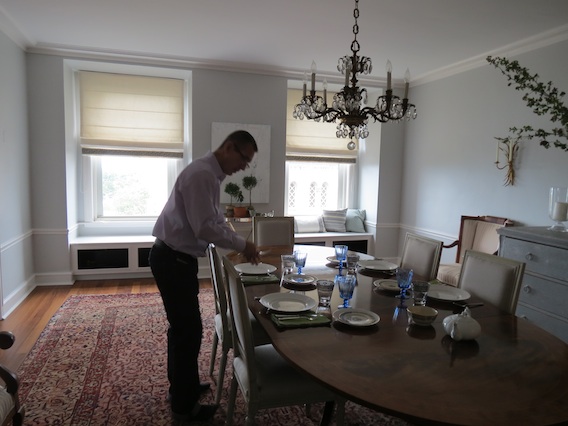 Greg setting up the dining room
CATEGORIES: Perfume news, events and articles